MOSAIC™ Flexible Light
Fun, flexible, and versatile, the Mosaic Flexible Light is limited only by what you can imagine. Its adhesive back and flexible body allows it to attach itself to any clean and dry surface—no matter how odd its shape. And with its connectors, the Mosaic Flexible Light is able to make sharp turns around corners. The kit comes with four 2-foot flexible light strips, connectors and a remote allowing the user to create a unique ambiance in any room.

---
---
---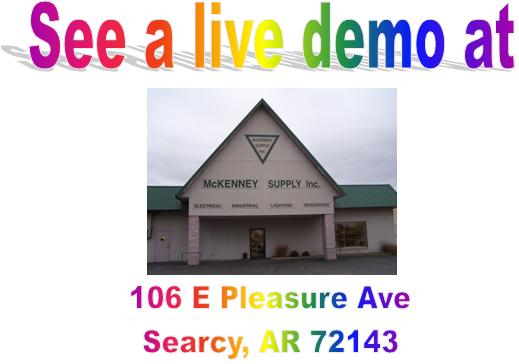 Features and Benefits:
The Mosaic Flexible Light's flexibility allows the user to contour its shape around any object


With its remote, the user is able to change the color to any one of 15 colors, plus white, and use set color changing patterns


Kit comes with five 2-foot long strips and is extendable to 10 strips


Able to cut strips to size at clearly indicated sections marked with scissor icon


Adhesive back allows the user to attach the Mosaic Flexible Light onto any clean surface


Connectors allow the strips to make 90° side turns to go around counters, etc.


---
Applications:
---